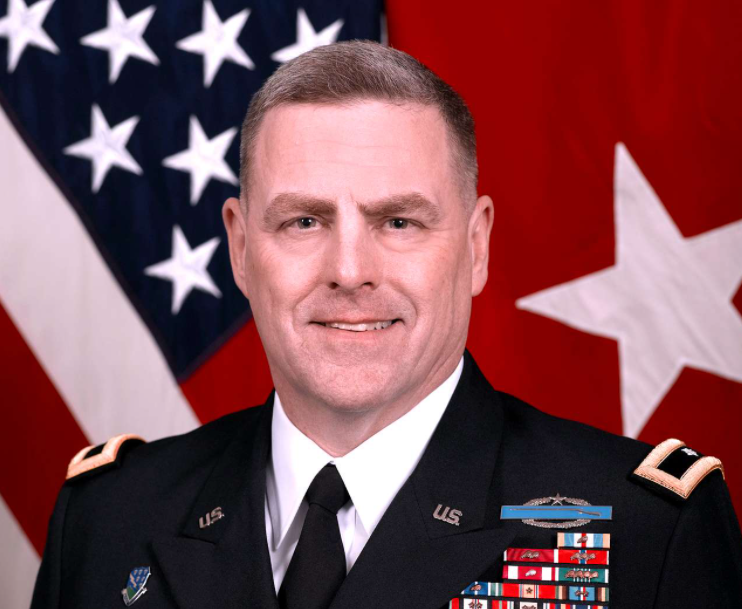 What planet are progressives living on when they believe that the wonderfully acerbic President Trump was a threat to America's freedoms and democracy (in excusing Milley's weirdly, so far unexplained calls to CCP generals), but after semi- mummified twit Biden comes into office a million Haitians heading into the country are, well, not worth mentioning?
Do they not understand that it was the migration of Germanic tribes pouring into the Empire fleeing the Huns that stuffed the Western Roman Empire? I think they do fully understand and explicitly want that, Mk. II.
How does someone this idiotic and progressive even get through officer training in any corps?