(Goes without saying: Not medical advice)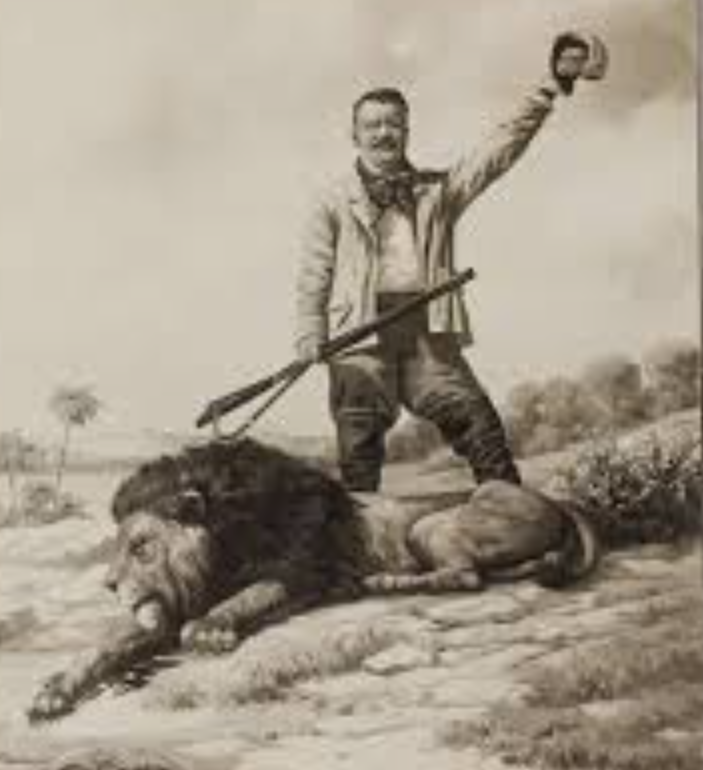 There has been a disturbing trend on Catallaxy in the last week of previously stout men saying they cannae go on Jim, because their wives insist they get the vax for the good of their status in society, or for Facebook, or for the next PTA meeting or some shit like that. Men who said they would never take this thing, ever, and never, never, never let their kids get it.
This is the most effeminate shit I have ever witnessed since a previous girl friend dragged me to a New Kids On the Block concert some thirty years ago.
Good Lord. You're a man, get a grip on things.
I know, I know, for some decades now you were under the illusion that you were in a 50:50 partnership, you raised kids together, you were a team, you faced the world and fought the mortgage, the school, the whole world as one. You shared the joys, the trials, even the chores. You had shared goals and values.
You're an idiot.
This morning you got up, went to the bathroom, put the seat up, took a leak, then put the seat back down so your missus could wander in: "La de dah de dah", plonk her big fat arse on it without looking. Didn't you? You've been doing that for decades. I want you to do something for me right now. Go back in there, rip that seat right off the crapper and hurl it out the back door. Now. Go out. Out into the morning, to the nature reserve, park or paddock nearest you. Find some wildlife and wrestle it to the ground. Take a shit on it. You're a man, you don't need indoor plumbing, we made that for them.
Jesus. Grow some balls.
You've been manscaping, haven't you? Why? Why, why, why? Women don't keep us around because we look good. You don't keep a pit bull in the house for it's looks. You keep it because it's going to clamp it's jaws around a limb of anyone dumb enough to climb in the window and immobilise that bastard until you can wrestle him to the ground and take a shit on him. Women don't keep a hairy, bad, ugly, smelly, nasty tempered semi- lunatic around the house because we look good. It's to keep them safe. You're her hairy, bad, ugly, smelly, nasty tempered semi- lunatic.
How safe is she feeling right now that you're going to meekly go along with everyone else? She married a charming loon, and now she's stuck indoors with a clown pansy.
What's she gonna do? Divorce you? Good luck lady. Look at the real estate market. Make you unload the dishwasher again? I think you're already doing that, you're probably unloading it while you're reading this. Pussy. Nag you to death? Come on man, death has always been our final escape route.
What the hell are you doing?
Isn't it enough they took all the good indoor jobs and are now pretending they can be soldiers? Are we also going to let them tell us how to fulfil our role as house beasts? We're only allowed in if we're vaxxed and neutered?
Is she going to cut off the sex? Ohhhhhhh, You're so scared. After all these decades it's hardly a novelty. What's her thingo going to do different from the last 10,000 times? Suddenly start singing Smoke on the Water?
If nothing else, the cov has shone a light on some fundamental differences between men and woman. Worrying differences that used to be covered up by the fact that men were men and took charge. I don't know where we go with this multitude of beautifully groomed wooses. It's not good.