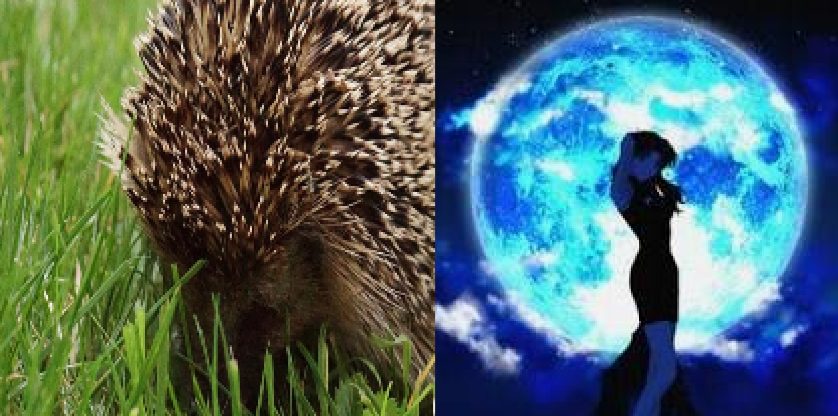 What is the Hedgehog's dilemma?
Hedgehogs have a hard time sharing warmth with other hedgehogs.

The closer they get, the more they end up hurting each other

Evangeleon Neon Genesis.
Human's require each other for economic, social and procreation reasons. In order to enjoy all the benefits of human society you have to move in proximity to other people. However, as these times of raving covidity prove that more and more of our fellow humans are complete douche nozzles of the lowest order, the question sneaks into our consciousness: Is it really worth hanging around with these complete penises?
If in order to work you need an, at this point, open ended series of jabs with weird concoctions; if schooling means sending your child to a progressive indoctrination centre where they might also require an open ended series of those weird concoction stabs for zero net benefit to themselves; when socializing means being harangued by cultists; if being entertained requires also to be lectured; if indeed, the entire structure of the society you live within is riddled with that which you find repugnant; is the warmth worth the pain anymore?
The hook you are caught on is the requirement to get fed, housed, paid and laid.
At what point is this all so contaminated by stupidity and so obviously heading for total disaster that it's best to just walk away?
And if you are, like Lot considering an escape, where can you go?