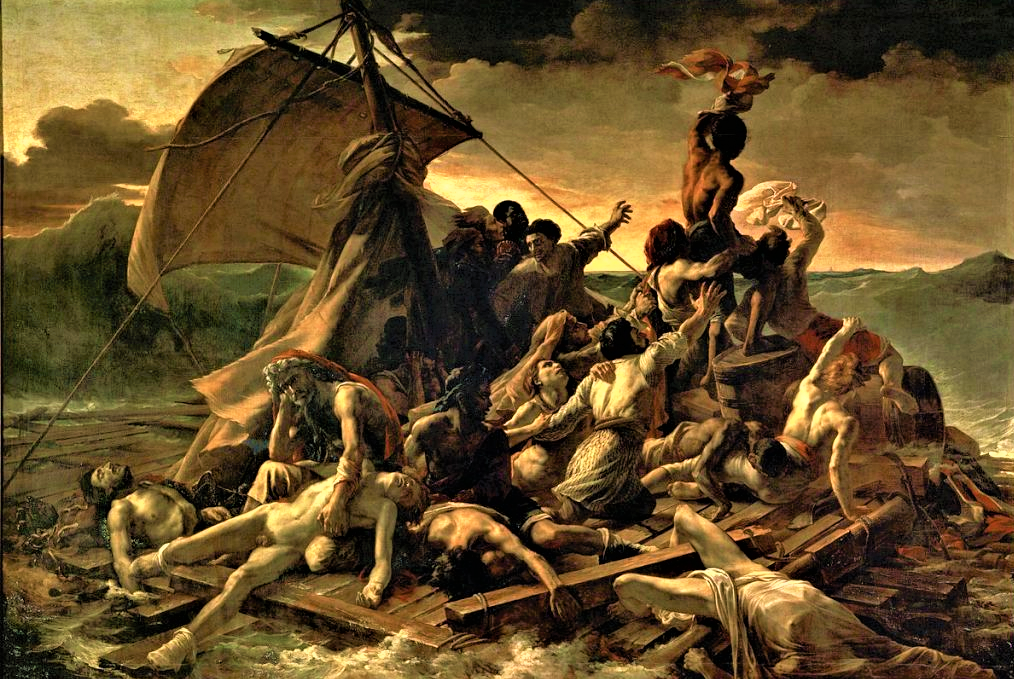 Obviously this is a stupid post to make some stupid points:
I shouldn't know if you have a vaxx or not.
Dividing people on that basis is evil.
No one will follow the directive anyway.
Trying to make them would involve a police state type nightmare that would see every sane person leave the blog.
Just the idea of it makes everyone tense and crazy.
Yet here we are, in real life doing exactly that.