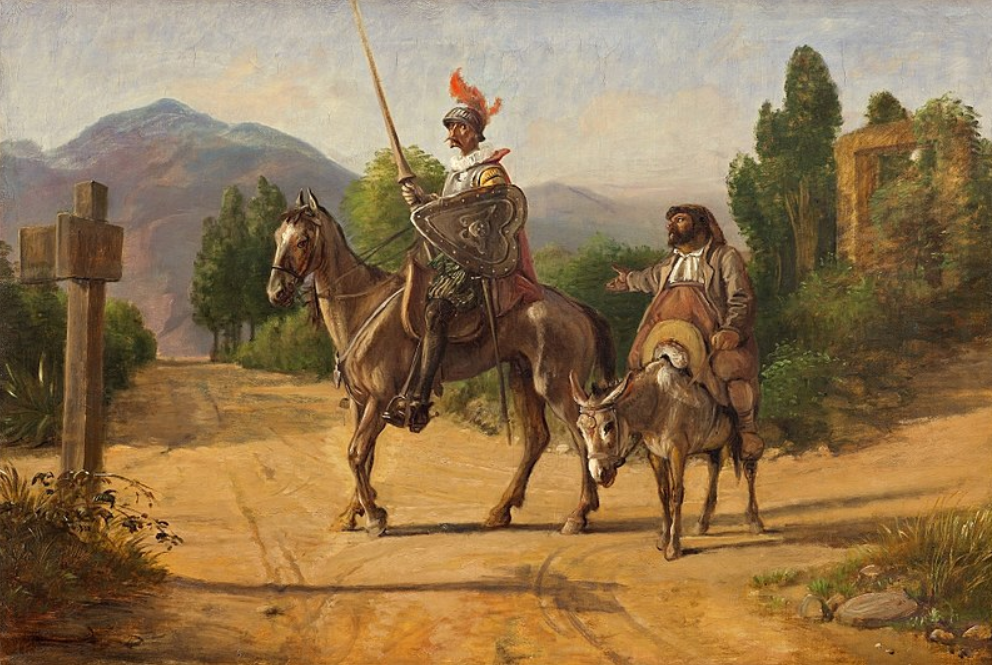 I guess under this new definition of "incitement" used by the Vicplod, by presenting an alternative to the mainstream I may be guilty of inciting people to not do something. If it's even possible to incite someone to non- action.
For those unable to distinguish between opposition to mandatory vaccination and opposition to vaccination, I might even be guilty.
Time is quickly running down for those so badly served by our politicians, media and health authorities . Facing termination from work, and a bamboozling dearth of information upon which to determine their actual risk of death from covid vs vaccine risk before our societies "open up" (bullshit).
These folks deserve better than what they have had so far in the way of information:
The hopelessly stupid, vapid and demeaning to watch commercial media and ABC.
Our head nodding politicians.
Me, a frightened, raving loon.
Other over- excited nuts with an internet connection.
Awkward arguments from those on here who have vaxxed.
Social media keen to manipulate and suppress.
You know what I mean about the vaxxed on here. There's something about it that makes the discussion difficult.
Well, it's time for them, or someone, to really make the argument to defend the position of getting the vaxx. I'd do it, I can actually see the argument. At this point, if you're holding out because of political conscience reasons, I believe a case could be made that we have crossed that threshold where simply not enough are holding out against mandates for it to have effect.
The disease itself isn't without risks. You might die holding out against vaccination.
If you're holding out just because the bullying and coercion goes against the grain, that might not be completely rational.
But I'm not the person to make these arguments. Some of you are. Without guilt if you took it reluctantly, without fear, without the weirdness.
My missus is also a holdout, so at least I'm spared the destruction that being in a house divided entails. I have told her that whatever she decides for herself, I support 100%. The only actual advice I'll give over vaccines is this: Support the decisions of your family even if you disagree with them.
For the last time: There are people about to lose jobs and take whatever risk there is with going unvaxxed in this new normal. Make the case for vaccination in the comments. I can't, because I'm going to remain a holdout.
[Not medical advice, you require an appointment with a doctor for that- obviously]