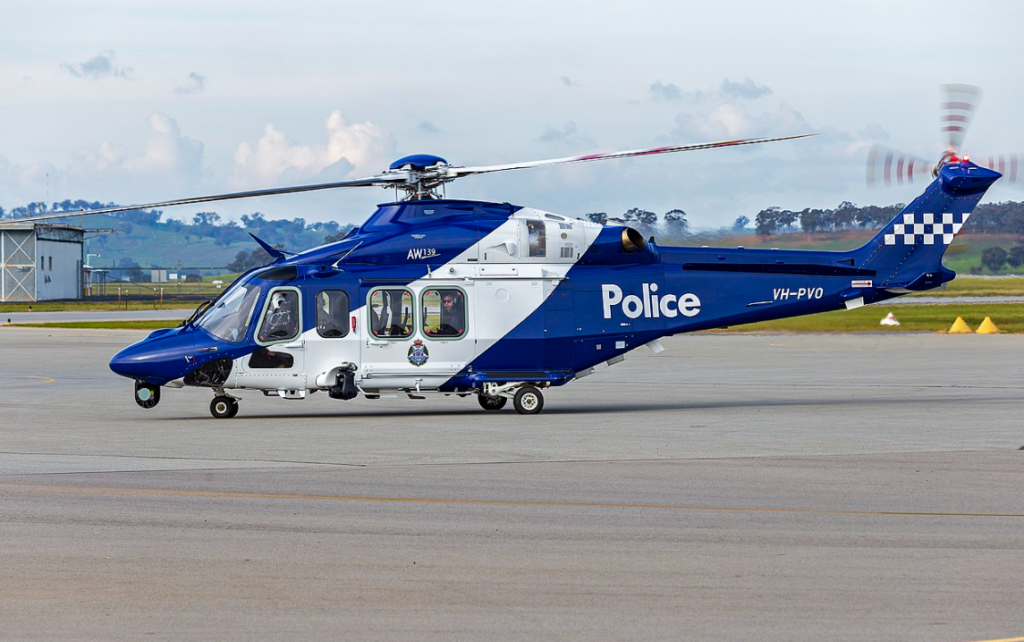 Over the last two years since the covid mania began we have endured regular flights over my suburb by the police air wing.
That it is a frequent event to go outside, in your own yard and be subject to Mogadishu type overwatch by our pathetic wannabe paramilitary police farce is disgusting.
That we are becoming used to being treated like the residents of a Judge Dredge Mega city on the cusp of civil war is deranged. These people are deranged.
Today they were doing slow laps of my suburb yet again. I went out to look and shook my fist at the thing. You can see in the photo above exactly what I was confronted by overhead at low altitude. It promptly began circling around my house, and then in what can only be an attempt at intimidation, hovered directly over my home where myself, my wife and young daughter live.
What possible role these aerial pigs are playing over sleepy outer suburban homes on a Sunday morning is a complete mystery.
Vicpol idiots: Your demented over policing of covid and your arrogance has lost you many friends. Keep it up and it will be 100 years before any member of the public welcomes your presence.
Addendumb:
When you give young men millions of dollars of technology, put them literally above the citizens, let them use it at their own discretion, allow a culture of contempt for "civilians", here's a hint: they act up badly.
They will, eventually be held to account by a legal, correct and democratically elected people. So too will the "leadership" that allowed and encouraged this. So enjoy your little thrills today boys. You are not soldiers, you aren't Dirty Harry, and this isn't a movie.
[Comments that threaten violence against these useless arseclowns will be deleted. Keep it sensible and proportional]