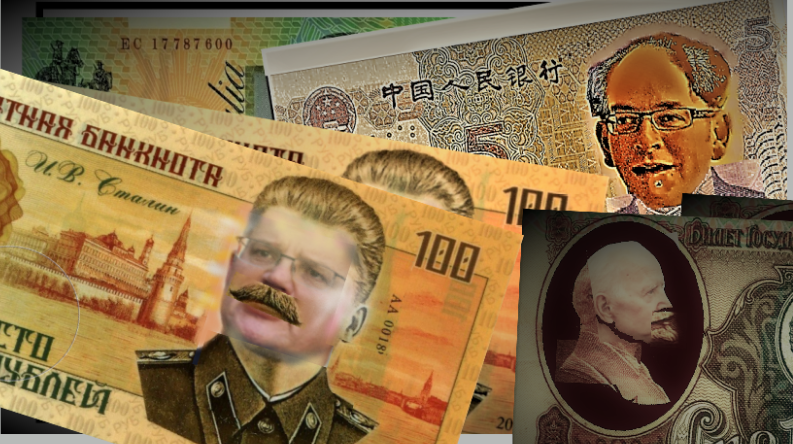 In the US they have lost almost 5 million manufacturing jobs in the last year. Government debt is around $100,000 per person. Unfunded liabilities are $474,548 per person.
Australian governments have likewise levelled private businesses and blown out budgets.
The suspicion has to be that the way out these bums are looking for is to inflate their way out of the debt and you out of your savings. Combined with the "vaccine passport" ID check on every movement, mandated restrictions on work and social interactions, the limits on cash transactions and the election steals, and the question becomes: "How do I get out of this cage they are busy building around us"?
Other than fleeing the West, what can we do?
Luckily, the vaccine mandates means I have been separated from engaging with their system via any form of employment. As far as possible I want to disengage from any other part of these lunatics plans.
Ideas wanted. I'm thinking along the line of co-operative activities that act similar to barter, building those parallel structures, dropping out, or ways to structure one's affairs to limit interactions with governments and their lackeys.