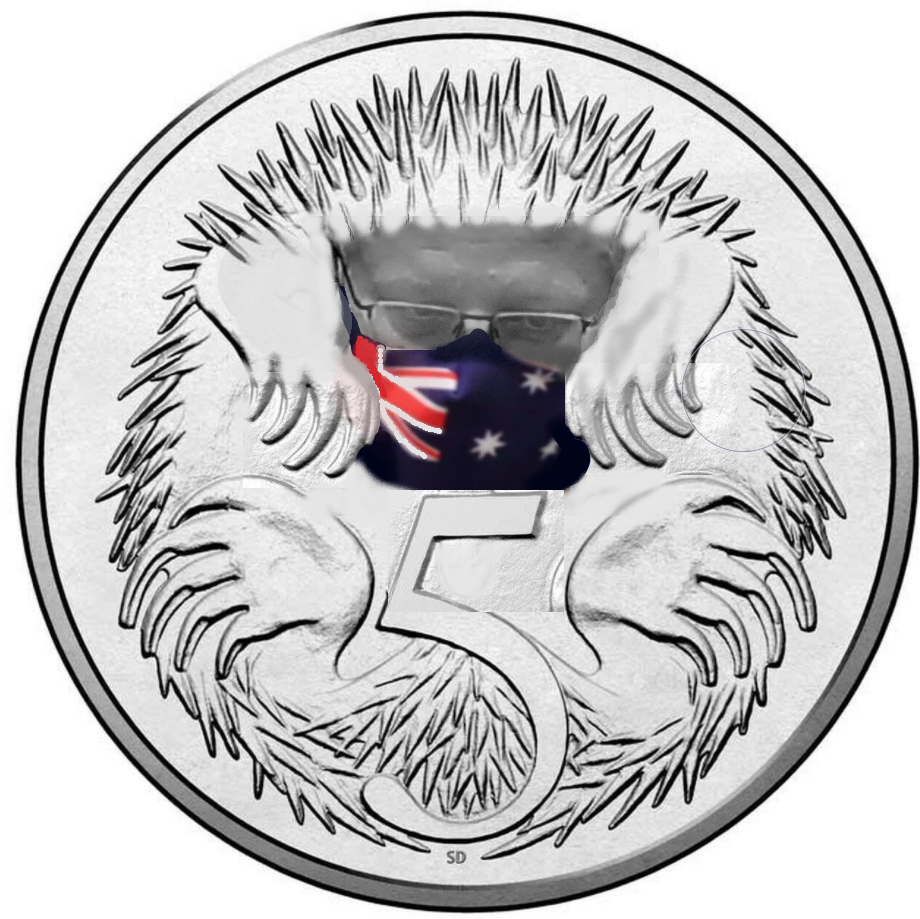 The Liberals will be annihilated in the Federal election.
Andrews government booted in favour of the low profile, no values Vic Liberal wretches.
Republicans to severely underperform in the mid terms despite the ridiculous Biden presidency.
Incumbency in these awful times will flip from being a positive due to fear, to a huge negative as people have had a gutsful and the economic reality bites and the emotions turn to searing anger.
The chirpy tone from so many of these low grade bums as they put in place destructive regulations and decrees will bite their arses hard.
The exception will be in the US where the dems will ramp up the cheating and many Republican jurisdictions will lack the testicles to tackle the issue.