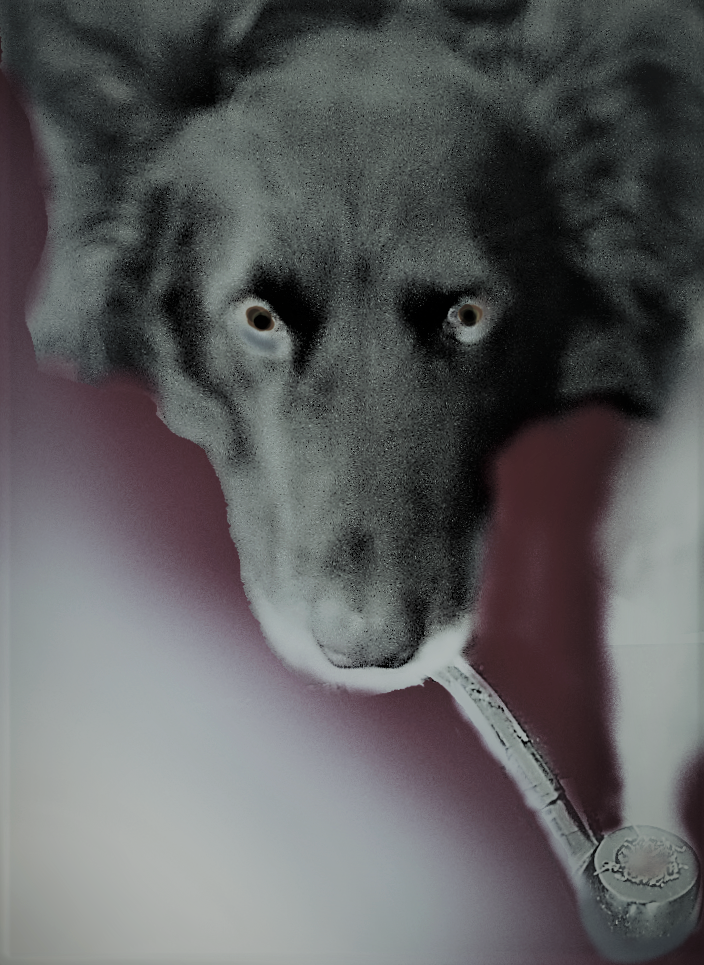 Bringing Catallaxy back to it's origin as an economics blog, I court derision by putting forth the following uneducated economic predictions:
Stimulus will stop having any effect, but that won't stop further stimulus.
Interest rates will rocket skywards sometime before 2027.
Our china problem will have the opposite of the expected effect, in that Western investment in China will increase in the years to come.
"You're no economist Arky, what do you base these stupid contrarian predictions upon"?
I base them on the following reasons:
A hunch that as debt increases the portion of it going towards doing anything much productive declines, and as productive activity is skewed towards stupid things, more debt is required. I have no evidence for this except my observation that lately we seem to be spending increasing amounts of money on utter rubbish.
My predictions on interest rates rest on some fiddling around with some charts on the long term debt cycle I did about with a year or two ago.
I base my china prediction upon the loss of a further huge chunk of US manufacturing over the course of the covid stupidity, and the fact that history proves that in these things the opposite of what one expects usually happens.
Actual experts in the mysteries of the exchange of goods and services and the divination thereof are invited to comment and give this topic some real expertise.