Open Thread – Weekend 10 June 2023
---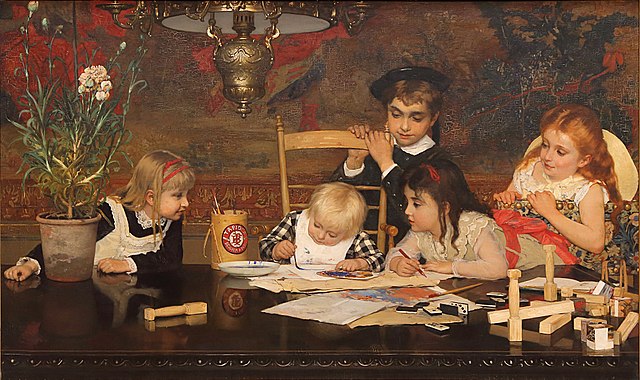 ---
$325,000 taken from a currency exchange in Girrawheen.

Yes.
That did cause one of my eyebrows to arch just a tiny bit.

People would be amazed at the outflows of cash via the money mobs.
Its one of the problems a lot of entrepreneurial types have, by maximizing cash and paying bugger all tax (doing gods work) it can be a challenge to use the money either in Australia, or to transfer enough overseas to invest.

My wifes rellies show just enough income for their nail salon to stay open and pay a pittance wage…
Cash only over the counter though.