Real or surreal?
A headline in a daily newspaper recently announced Australia's "carbon cut challenge just got real."
This is the move to require 215 "big polluters" to cut their emissions by some 5% each year to 2030 to help meet the 43% emission reduction program.
The path to a 43 per cent emission reduction by 2030 appears achievable and economists believe Bowen's price signal for the industrial sector will help businesses achieve this in a cost-efficient way.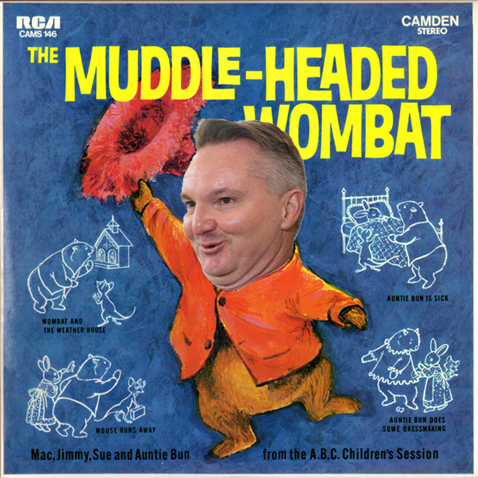 Unbelievably (actually, true to form) the Business Council is fully supportive.
In the harsh light of engineering reality this move is simply surreal, like the whole "decarbonisation" process itself. Face the facts, spelled out by Mark Mills, worldwide the transition has hit the wall – decades of time and trillions of spending have reduced the fossil fuel component of total energy use from 84% to 82%. See here for a short and graphic account.
In Australia, we are one coal station closure from the brink of disaster, demonstrated by the crisis in June which will become chronic.
As for getting tough with the "big polluters", this will undermine the productivity of industry just when we most need to increase it. It will inflate costs and put an end to unsubsidized investment in new industries that depend on affordable power.
The report ended with a comment that the net zero aspiration would appear to be impossible with existing technology . This should have been the headline, not an afterthought in the past para. This looks like an insurance policy to cover himself when the ponzi scheme collapses. Does he have inside information?
What will his editor say? More research required.
To be clear about the lunacy of the net zero ambition, check out the Basic Information Package from the Energy Realists of Australia.