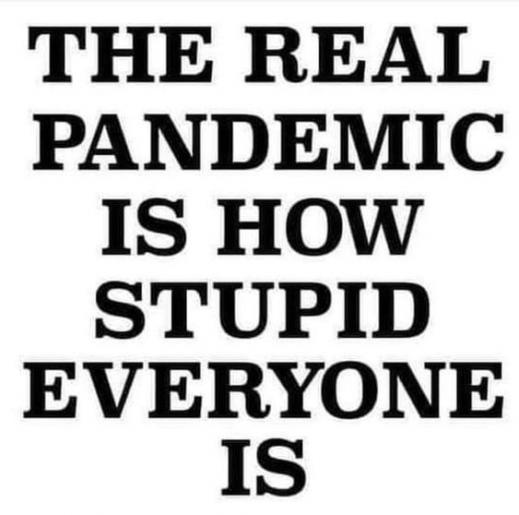 The Melbourne Syndrome is now officially the world's worst. 
From The Age: Melbourne lockdown becomes world's longest as state records 1377 new local COVID-19 cases, four death. 
Not to mention that Victoria's Premier is the world's most incompetent leader.
And the first of the pictures The Age chose to run, proudly it seems to me, under the heading, In pictures – Melbourne becomes world's most locked down city, shows an old woman surrounded by police.
And then there is the astonishing bigotry in what is supposed to be a paper of substance. From NSW must do better than Dominic Perrottet as premier.
Within a day, it is possible that NSW, self-described as the most progressive state in the federation, may have, in Dominic Perrottet, a premier … who is a highly conservative Catholic with views that represent the most extreme end of a rigidly male-dominated institutional church.
How does an editor allow such gross ignorance find its way into the paper?