This is from The New York Times: Coastal Sea Levels in U.S. to Rise a Foot by 2050, Study Confirms.
And this is from The Oz: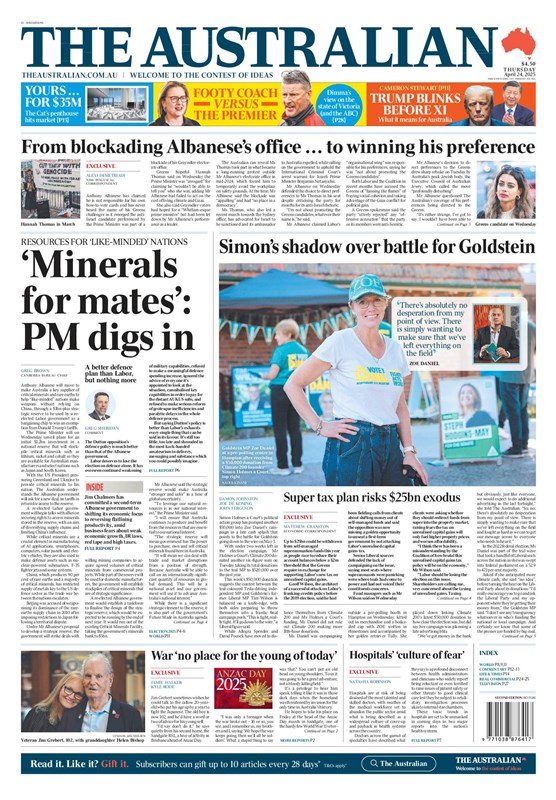 I'm sure it will all work out in fifty years' time. And oddly for me, I have been hearing the same things said over and over literally for the past fifty years.