Open Thread – Weekend 8 July 2023
---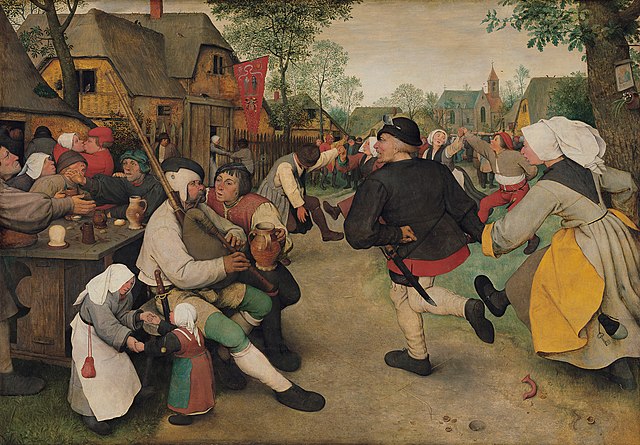 ---
A leading business group has called for Australia to slash its greenhouse gas emissions by more than 70 per cent by the year 2035.

The acting chief executive of the CMI, Kurt Winter, said Australia was "in an urgent race to net zero and beyond".

Instructive to look at the membership of this "leading business group" urging Australian governments towards the rich trough of decarbonisation. The overwhelming majority are in the renewable energy business, carbon credit farmers, or service providers to the same.

They care deeply about climate change.

The handful of gas producers (and Coles) are only there for the ESG.

I've got news for you Tinta, I don't think she, carbon cate, is even a good actress. Wooden, plays the same character every time. Actually I'll take that back. Little Fish, she was good in but overshadowed by Noni Hazelhurst, who was brilliant. Jackie Weaver in Animal Kingdom and Margot Robbie in Tonya make anything cate has done look amateurish.