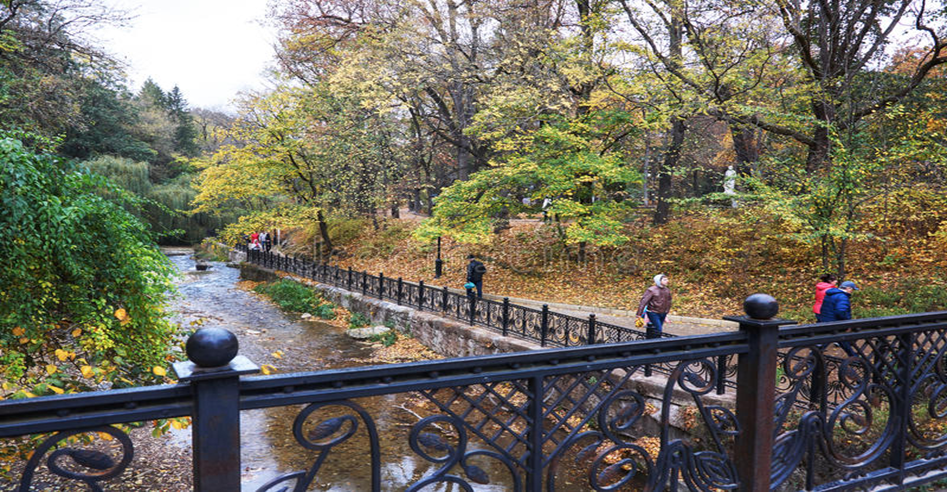 If you like walking, you'll love Kislovodsk. There are dozens of kilometres of walking trails in the near vicinity and into the mountains. Easy to arduous terrain depending on your preference.
Mrs Speedbox has returned from Russia after a near five week visit with friends and family in Kislovodsk and nearby Pyatigorsk.  Both are small cities (pop 140-150,000) in southern Russia only a short (1-1.5 hour) drive from Georgia.
The following may be of interest to Cats.
(a) There are two distinct schools of thought amongst Russians regarding the recent withdrawal of Russian forces from Kherson. The first is that the withdrawal was a national embarrassment for the Russian Army and that Russian forces should push forward and capture most/all of Ukraine. 
The alternate view is that land east of the Dneiper River is adequate and in any event, Ukraine forces would blow the Nova Kakhovka dam flooding Kherson city and much of the region.   With the 35,000 Russian troops evacuated, those troops can now be utilised to defend the area east, or Continue reading "Guest Post: Speedbox – Postcard from Kislovodsk Redux #2"