It's becoming quite clear there will be a push for large numbers of current inmates to be released from jails as the new drip, drip of the campaign emerges.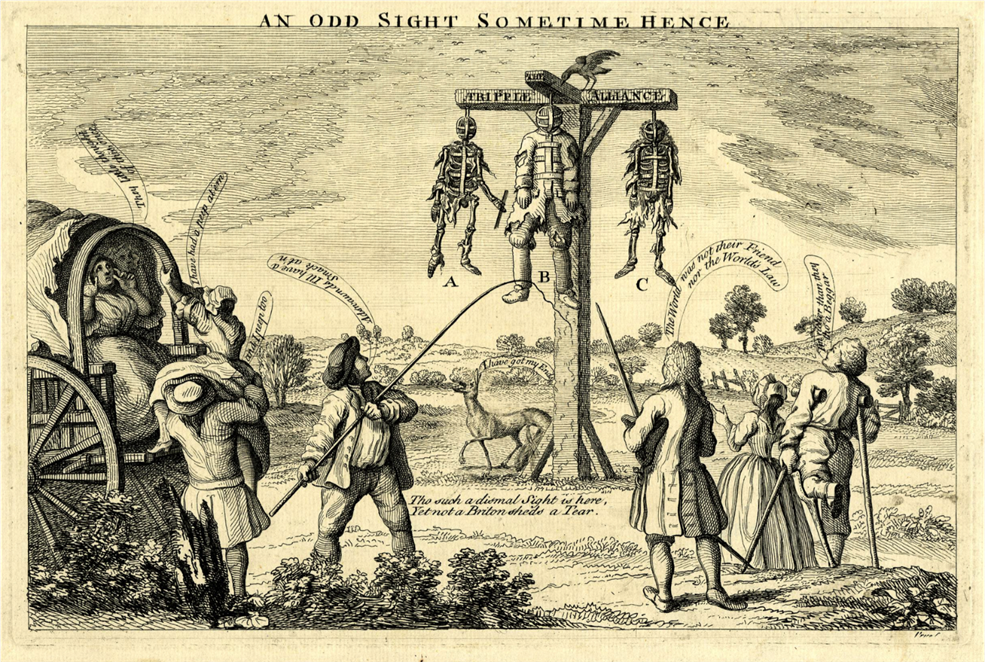 Led by the assistant Treasurer Andrew Leigh it will be presented as a pragmatic budgetary exercise, saving millions of dollars as non violent crims are released or diverted from prison.
Australia could free a third of its prisoners with little risk to community, new research finds
Exclusive: Study says reduced incarceration of non-violent offenders can deliver savings to taxpayers and get more people into work
Andrew Leigh's own uni thesis was on de-incarceration, making much the same arguments that it would be an economic plus.
In his own article for the Guardian, Leigh makes much of crime rates going down "despite" more people committing crime being locked up. Rather than drawing the obvious conclusion, that more crims disabled by incarceration = less crime he has a much more fantastic view; that is, that large numbers of crims in jail and lower crime rates shows too many are in jail.
Anyway, I'll fisk this particular article as it's the most recent in the steady "It's the responsible thing to do" propaganda campaign.
Continue reading "Guest Post: thefrollickingmole – The Unseriousness of Modern Prison 'reformers'"