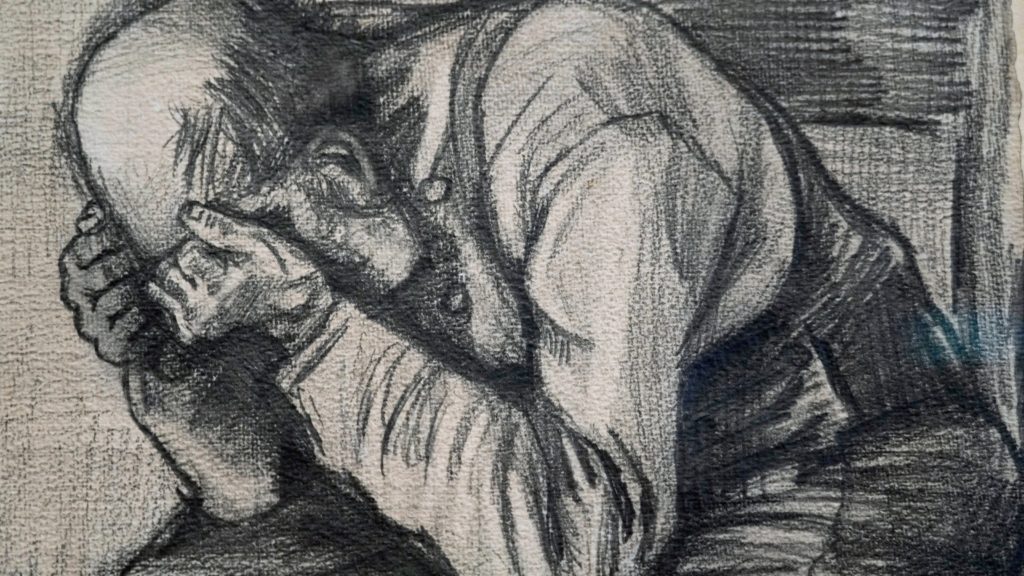 Christian Porter is a bit like the "I'll say nothing if you take me last" conservative; a strategy that he must now know does not work.  In fact, all it does is prime the ABC and its tag-team – twitter and the leftist ferals on it – to commence the hunt until inevitably, the prey succumbs, as happened to Porter.
At the time of his exoneration by the High Court, Cardinal Pell, the most senior Australian Catholic and well known conservative commentator, received no support from PM Morrison, or from Porter, the Commonwealth's Attorney General.   Yet this was the most high profile case in many a long year and without precedent in the Australian Criminal Justice System, and therefore the case should have justified some form of response from the Government.  
By deliberately choosing to offer support to victims of child sexual abuse – yes, no doubt, the Cardinal would have agreed with the PM's support for the victims of this most heinous of crimes – Morrison – and Porter -were shown to have plumbed a new low in right-of-centre politics; for they were supporting by implication Pell's accuser; someone for whom the truth was shown to be extremely flexible and whose veracity was demolished in the High Court.
Suggested by Morrison's statement on that day was continued doubt of Pell's innocence at the moment of his release.  And whether in that statement there was design, or not, – I'm giving both men the benefit of the doubt despite many misgivings – in being uttered in that way, and at that time, when the Cardinal's vindication should have enabled one of those two high representatives of the Australian Government to rightly speak of the mighty achievement of the Rule of Law in the administration of justice in this country, that moment was allowed to pass.  
Pell's experience, like Porter's, after him, began with the ABC's "investigative" journalists.  In each case, both men's lives were radically damaged by unsubstantiated claims of the most shocking type.
On the political right-on-centre, a politician's return to backbencher status gives him/her licence to discuss without limitation and range widely over the political and policy landscape.  That freedom to discuss a variety of subjects should provide Porter with a new and important interest for his future in politics. 
(Again, I give Porter the benefit of the doubt. I know I'm being generous, but it even took Maggie some years to form in her own mind the policies that finally she took into Number 10 and that would improve the lives of the British).
If this political setback is to be the making of Porter, pursuing the ABC's method of engagement with conservatives would be a good start, for his recent experience with that juggernaut has given him special insight.  Were he to do so, it would be of great benefit for all Australians and ultimately for the good of the ABC.