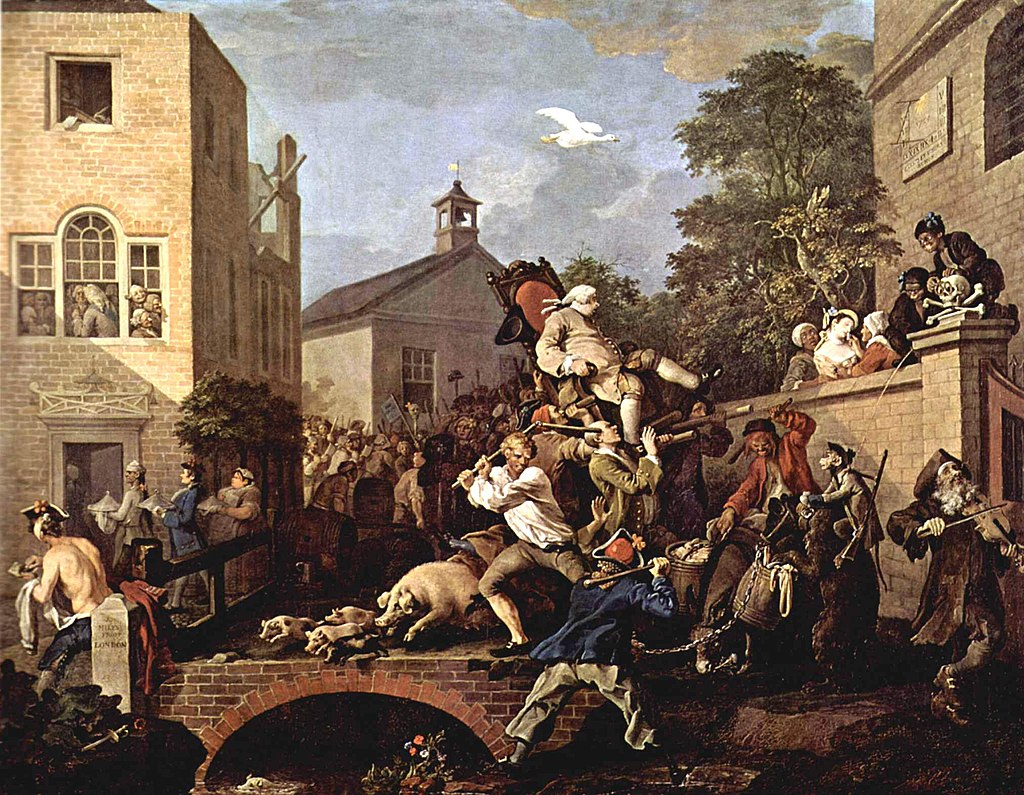 When and how does a citizen in a democracy lose his or her right to work?  Up until 18 months ago, the only reasonable answer to that question would have been because the person had been found guilty of a crime that carried a custodial sentence: with their freedom forfeited, gaol would have taken away all their rights including their right to work.  
However, across Australia, but especially in Victoria and NSW, thousands and thousands of Australians have lost their right to work because of a virus.  Though it's not been the virus per se that has removed that right; no, their right to work has been taken away by the state in the name of their health. 
Convenient for the state though, is that its wheels continue to turn regardless of any lockdown: the public service and the politicians they serve remain at work, operating on a work-from-home-basis and carrying on doing whatever it is they do. 
No, the workers who are suffering today from government mandated denial of work rights are those businesses that are not deemed to be essential by the state or whose workers need to move from worksite to worksite, because, they're told, there is a risk of them passing on Covid-19 when doing the daily grind.  What is truly sad is that most of these non-mandated workers own or work for small or medium sized businesses.  These are people who, in the main, do not have access to substantial funds to sustain them and their families: when they're not working, they're not eating. 
Is this reasonable?  Is this equitable?  Is this fair? 
For many Victorians, they've decided that it is not.  Marches and demonstrations against government controls, lockdowns, mandatory vaccinations and the denial of the right to work are now regularly occurring in Melbourne and on Tuesday culminated with CFMEU construction worker members, some becoming violent, taking over the streets over many hours with VicPol unable to take back control. 
Is there a moral dimension to work?  The marchers say, yes.  Lord Action – he of the famous adage – "power corrupts and absolute power corrupts, absolutely," agreed, calling it 'the moral foundation of the political economy.'  Quoting, Lord Acton, Fr James Schall (1928-2019) argues that '"the political economy"…rests on the connection of liberty with right, of right with duty, of duty with leisure and delight, and of all with transcendence'  (https://www.acton.org/pub/commentary/2015/09/02/moral-dimension-work).  The right to pursue that "good" – that "transcendence" – is the right to work.
In a democracy, there is something intrinsically distasteful and wholly abhorrent that one group of workers can be "granted' the right to pursue the "good" while other workers, who also provide legitimate goods and services to people who want to purchase them, and do so in order to make their own decisions about how they will live their lives, feed their families, purchase their living arrangements and pursue their own interests, may not.  When those who've been "granted" that right to work also are the people who make the rules about who will work and who will not, it is even more disgraceful.