Open Thread – Weekend 16 July 2022
---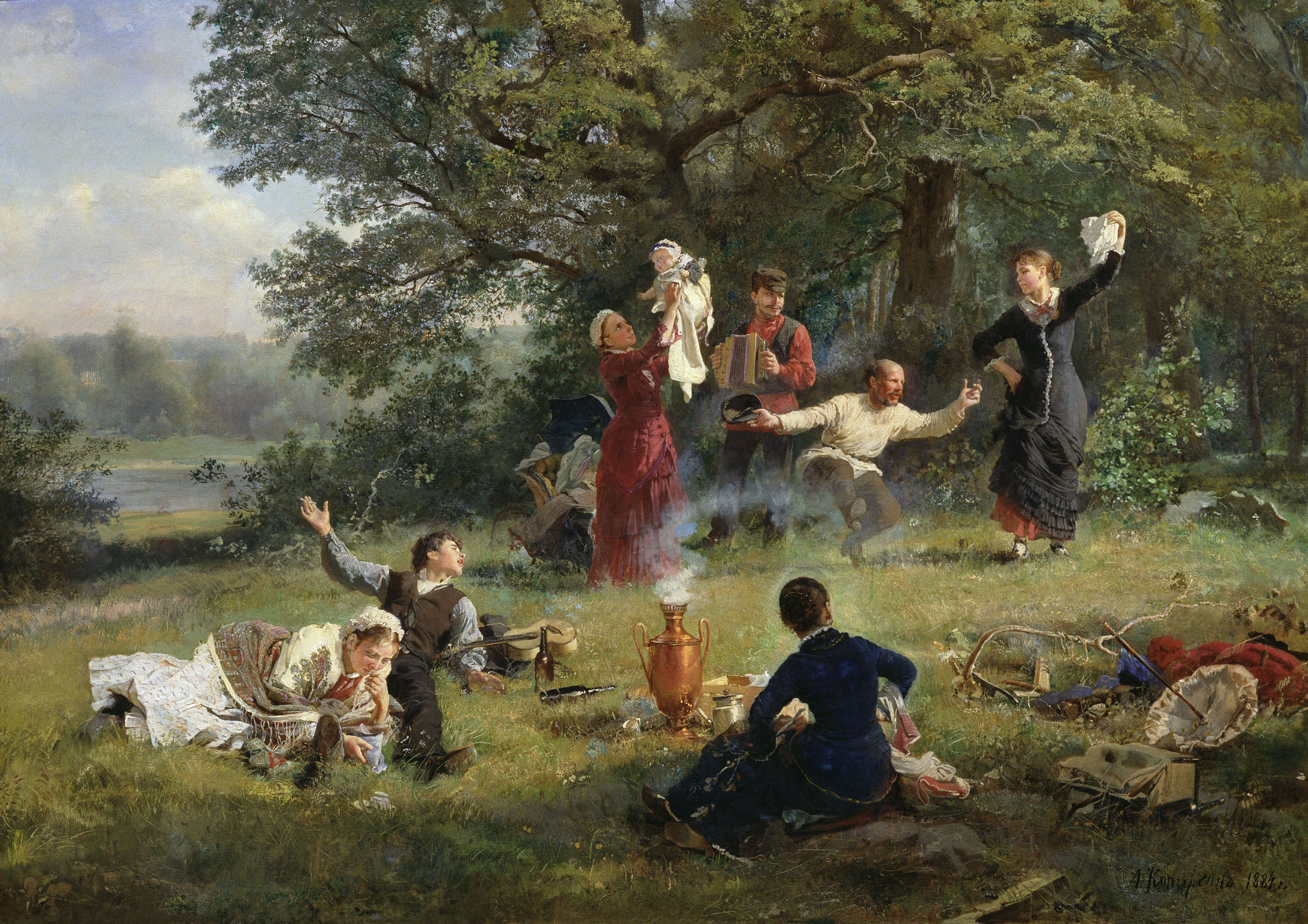 ---
JC says:
July 18, 2022 at 10:35 pm

Thanks to who sent it to me just now.

This is thought leadership at the pinnacle of intellectual thought. It just doesn't get better than this either at university or on a lollipop blog. ?

It's breakthrough :

Arky says:
July 15, 2022 at 2:13 pm

De-globalisation. Onshoring. Geopolitical shit hits the fan.
You will now pay the true cost of manufactured goods.
No more millions of little foreign fingers working in far away sweatshops.
At the same time the revolutionary stupidity about to make all your existing shit obsolete.

Milt, eat your heart out.

The coming Chinese Revolution? (Freezing Peoples bank accounts really pisses them off).

An accusation of honesty

An accusation of honesty?

It's an accusation of dishonesty and disturbingly weird comments. Like this:

….you end up siding with paedophiles

Remember that zinger Driller. It was only last week.

In the paste you've talked about drilling barely legal girls and gave Prince Andrew a thumbs up for "Epsteining" his way though life.. You talk about breeding , you low rent inbred.

No, just a typical sample of your cherry-picking dishonesty.

No it's not and other people picked up on it too. It wasn't just me. On it's own one would say it's hyperbolic crap coming from an undesirable inbred. However there are several other incidences that normalize these kinds of comments by you.

You lie like crazed maniac when cornered like a rat. You really think people here as stupid as you?

One lie?

Just one would be a good start.
It's something you've never managed to do before.

Not that I care – you lost all cred when you gutto'd out of a bet.

You're broken, I own you. It has been so since that day.
This may gnaw at you. Good. You deserve it. Cowardice, blowharding, and poor character had their inevitable outcome. Live with it.

You bore me. Begone for the remainder of this night.

So who is right?

The astonishing Covid-19 stats that EVERY Australian needs to see – and the data proves we DON'T need more rules – as a busy city centre hospital's ICU ward sits almost EMPTY of Omicron patients

The median age of those dying from Covid in Australia is now 83 years old – the same age as the nation's average life expectancy. The federal health department's latest Covid report exposes as myths the claims being used to drive Australian authorities to re-introduce mask mandates and continue having Covid cases isolate for seven days.

The data comes as St Vincent's Hospital in Sydney said they have just 'one or two' patients in ICU – with top doctors confirming the winter wave is far less severe than those to have previously hit Australia.

'We certainly don't have many,' confirmed a hospital spokesman on Monday.

or

Australia sees record COVID-19 cases, hospital admissions due to Omicron variants, influenza as nation's hospitals struggle

Same as Tom, I also choked up watching Cameron Smiths acceptance of the claret jug.
I came down with the seasonal flu overnight Saturday, along with a massive headache and spewing up my Sunday morning fry up.
Fortunately (thanks to areff) I had my supplies of Ivermectin etc. handy and today is the final day of the Ivermectin part of the protocol and I'm feeling almost 100% already.

The upside was (having a couple of days off) that I got to watch every single shot of Smith in his record breaking win. Just wonderful.

monty, you pretended that having technical knowledge was all that mattered. Having the technical knowledge to make X does not mean that you have the means to manufacture X in sufficiently large quantities in the short-med term, the guff about stiff upper lip is just that.

There would be supply bottlenecks and logistical challenges, sure, but all Britain has to do is beat what's in front of them, and their opposition also has major issues in the middle of a protracted shooting war. Russia is not going to invade Europe, Putin knows they would get slaughtered in the end even if they have early wins due to Euro unpreparedness.

It would be WW2 all over again, in other words. The analogy is extremely pertinent. Why are you arguing on behalf of the Nazis in that scenario?