If it were up to Scott Morrison, or even Daniel Andrews, there is little doubt Novak Djokovic would be allowed to compete in the Australian Open. But we are in the midst of a mania where his presence, even if it presents ZERO risk to anyone else, is intolerable to the voting population so out he must go. This is our version of tossing virgins into volcanoes to placate the gods, and so it must be done.
Here is how Djokovic looks at it: Healthy Athletes Suddenly Fall Ill, Die After Forced Covid Injection – And The Media's Silent.
So here we are: Djokovic visa cancelled in sensational twist.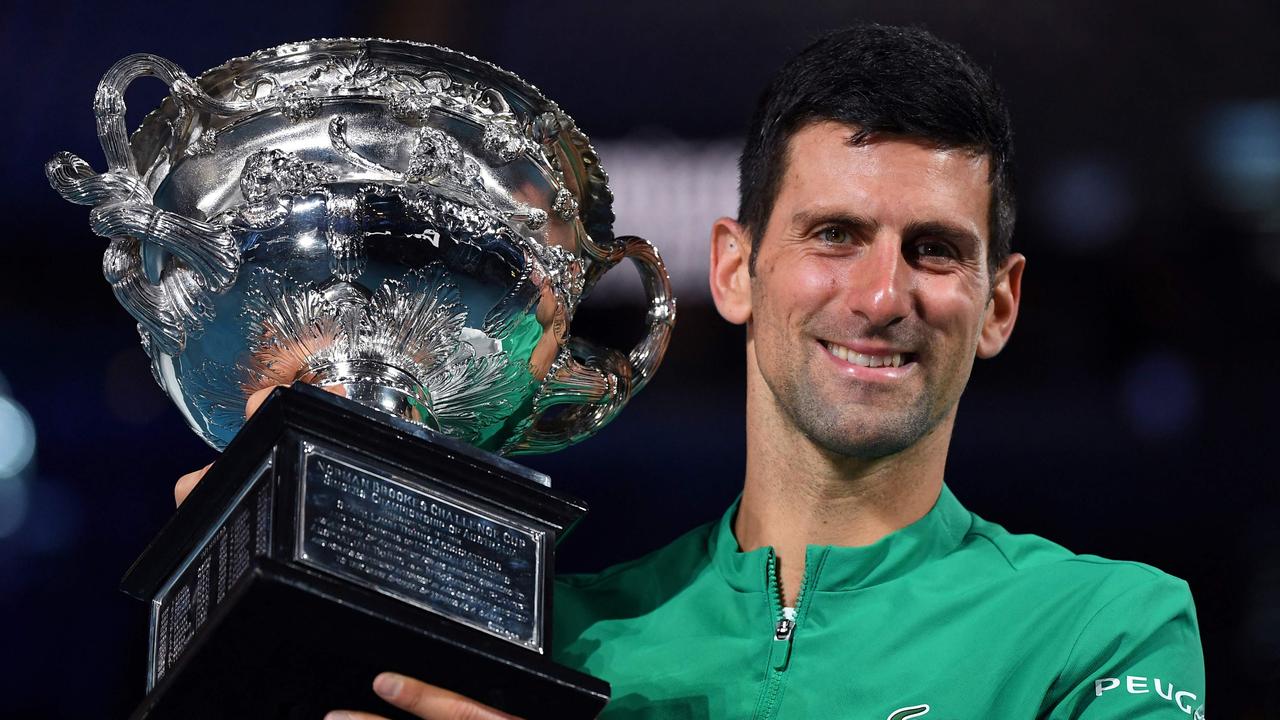 With this as the added bit of diplomatic savour:
The matter has escalated in the last few hours with Serbian president Aleksandar Vucic now involved.

Shortly after 8am AEDT, Vucic announced he had spoken with Djokovic on the phone and told him: "Our authorities are doing everything to see that the harassment of the world's best tennis player is brought to an end immediately.'

Home Affairs Minister Karen Andrews says the Morrison government would not apologise for the cancellation of Djokovic's visa.