Remember the great booms and busts of history, the Dutch tulip mania, the South Sea Bubble? We will soon be privileged to see the mother of them all, the collapse of the climate and energy ponzi scheme. Buckle up!
Look where the money is going!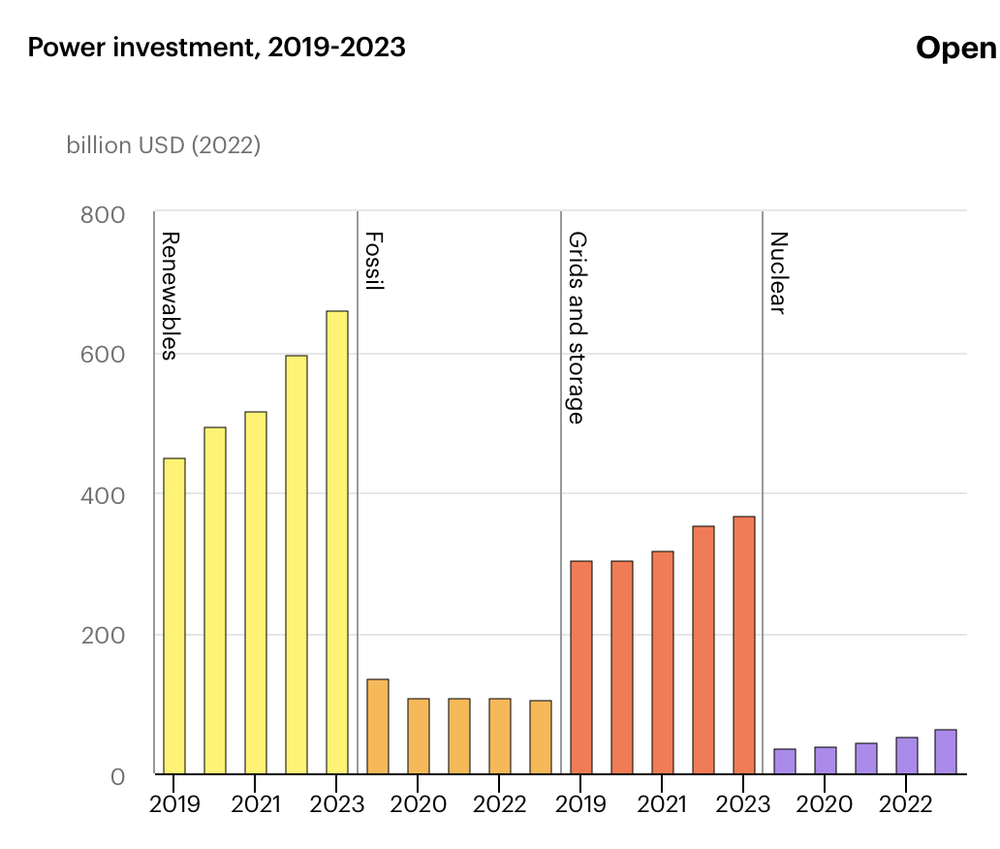 It seems that the ASX has surged this year (and so has our trade surplus, but what will they do with it?) which is exciting news for people who follow the financial news. Several other news items today feed into the stranded assets theme: In no particular order:
Mining firms and others serving the ponzi like electricians are doing very well, and that looks positive except that the RE assets at the end of the supply chain will be stranded sooner or later.
The passing of US President Joe Biden's Inflation Reduction Act (IRA), which promised $US370 billion in tax credits to the US renewable energy industry – including a production tax credit to clean hydrogen plants of 2.6 cents per kWh and up to $3 a kilogram of hydrogen for the first 10 years of operation – sent shockwaves through the investment community, signalling the need for countries to act fast or risk getting left behind.

According to the Clean Energy Council, Australia's first federal production incentive (Hydrogen Headstart) to support new green hydrogen projects – released in May – puts the nation on a somewhat stronger foot to promote momentum.
A word of warning from a big player!
How long will the latest spree of mining M&A last? Until a major miner again blows up billions in shareholder dollars by making "heroic pricing assumptions" during the battery metals boom, according to Anglo American chief executive Duncan Wanblad.
Wow, what about Hydrogen!
What could go wrong, Jim Chalmers likes it!
And how do we think ESG will et marked when the ponzi starts to fall over?
And something a bit different, the natives are starting to get restless about human rights in the supply chain. Could turn nasty!
Consumers see modern slavery as a more urgent issue than climate change, with young people in particular rating it their first priority, according to new research.

The analysis, conducted for SlaveCheck Pty Ltd, an Australian company working on the problem, found that 48 per cent of people aged 18-24 cite ending slavery as their priority, compared with 23 per cent who say climate change action is tops. For those aged 55-64, the figures are 33 per cent (slavery) to 29 per cent (climate change); for those over 65, the figures are 35 per cent (slavery) and 25 per cent (climate change).

Tim Murray, executive chairman of SlaveCheck, says the research is interesting because it's the middle-aged who are running companies.:"They're the ones actually in the firing line about doing something about modern slavery."

He says 82 per cent of people want products to be labelled "slave free"; and two in three people say they are happy to pay more for "slave-free" products.