Police taking a knee during the BLM Protest, amidst restrictions: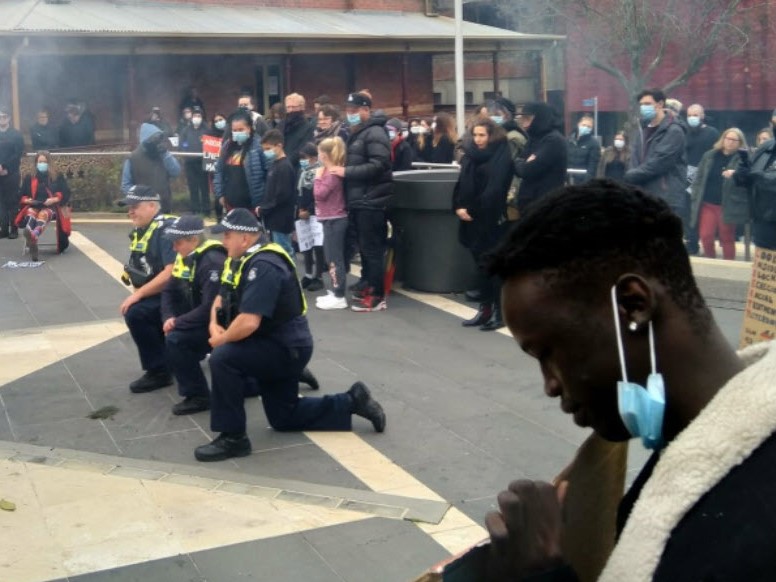 Police taking a knee during yesterday's 'Freedom' protest: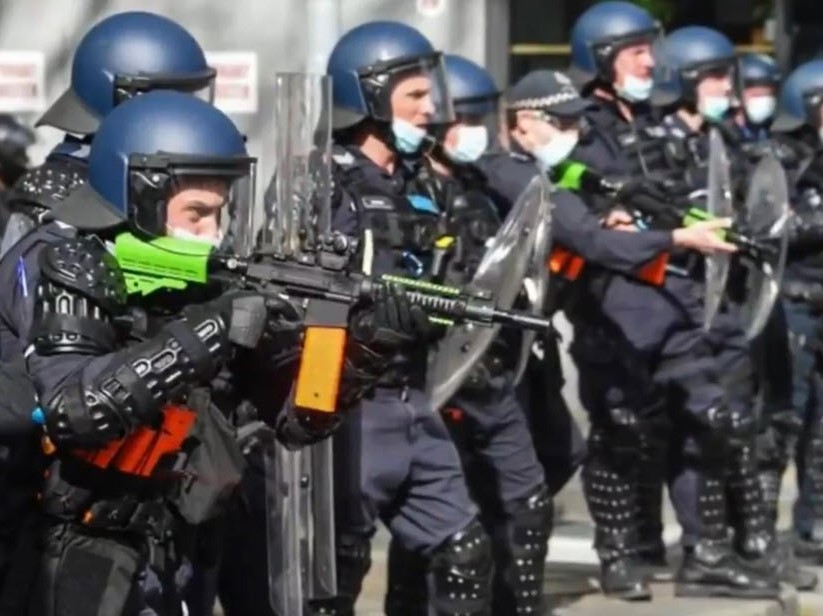 What struck me strange whilst watching a replay of the Nine News live feed of the event was how many of the rolling comments reflected this thought (or something similar):
OMG, Morons! They are just giving Dan an excuse to extend the lockdowns.

[As if he needs one]
There was a real dearth of comments concerned about spreading the ACTUAL virus, just the government response to it. It was quite telling, and a little bit sad.
The sight of broken spirit is never pretty.