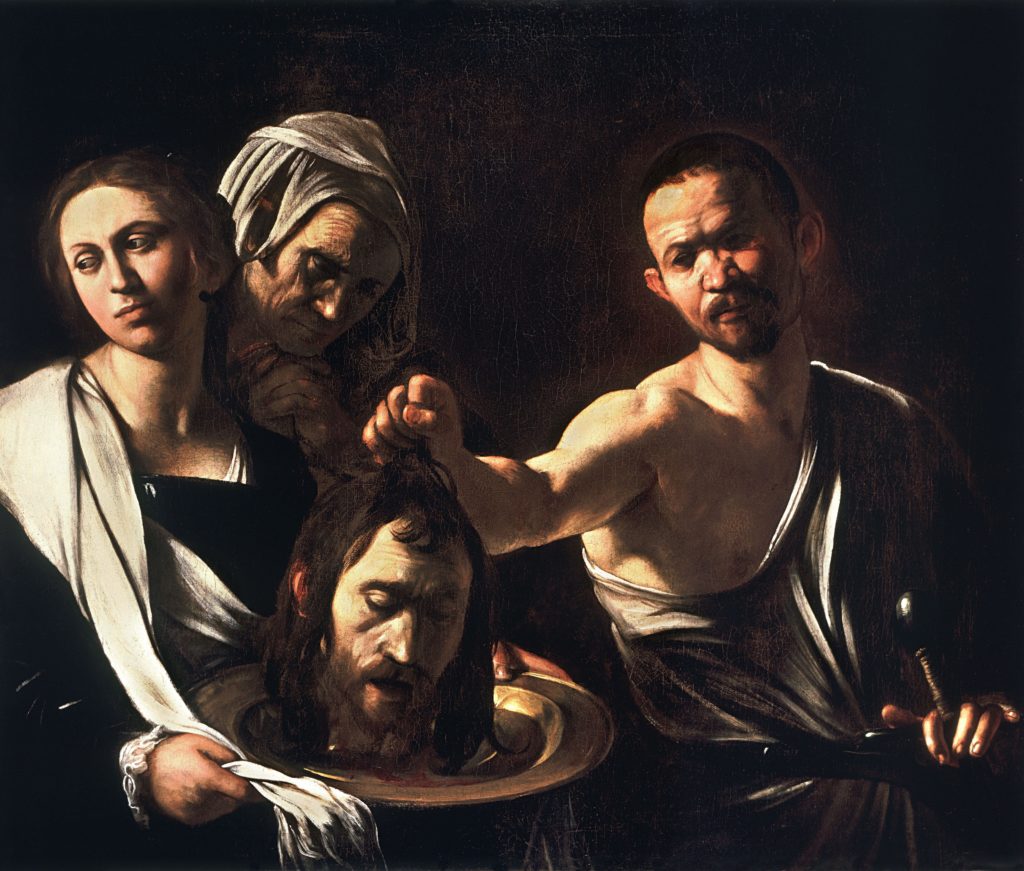 On Sunday 19 September 2021, after enduring a seven month pile on of vicious, ludicrous, and unhinged smears, fabrications and outright lies, Christian Porter has resigned from the ministry. His political destruction is complete. Thanks to an out of control far-left feral ABC, a cacophony of vile far-left feral progressives, many of them women, the broader MSM, Malcolm Turnbull, Liberal party cowards and the most spineless coward of all, Scott Morrison, the political career of Christian Porter is over. As to whether he recontests his Western Australian seat, that's a decision for him.
Let me begin by stating that I never warmed to Porter. I am no apologist for him. I've long found him to be both mediocre and arrogant. Here on the Cat, I have noted how, just days after Cardinal George Pell's unanimous High Court acquittal in April 2020, Porter jumped on the anti-Pell bandwagon and made the decision to quickly release the Royal Commission findings into Pell. I believe it was a further attempt to embarrass and humiliate Pell. It was clear whose side Porter was on…and it wasn't Pell's.
However, whether I like Porter or not is irrelevant. I feel compassion for him. No man or woman should ever be falsely accused. To bear false witness against another is one of the most heinous things you can do. As with Pell, I never believed the concoction of ludicrous lies levelled against Porter, in fact I found them wildly implausible and faintly ridiculous. It was a concoction that emanated from the disturbed mind of an unhinged and mentally fragile woman who took her own life last year. Her ravings and ramblings about Porter were picked up and used by a malignant cabal of progressive, upper middle-class monstrous women, all of whom had progressive political axes to grind, so they could destroy both Porter and the Coalition government. None of the ridiculous ravings and ramblings could ever be proved, the women dead, by her own hand (despite what the always grotesque Malcolm Turnbull implied back in March). It was and is a political assassination.
It's clear to me that this cadre of monstrous women has been deeply embroiled in this assassination. I would describe these women as a ghastly cohort of far-left progressive females, some who work at the ABC, some who work for other media outlets, some who work in the arts, some who work in politics, all of whom have been intimately involved, from the beginning, in spreading the dead women's fantastic tales to destroy Porter. It was superbly executed. The names of these women are names that read like something out of a gothic horror tale…. Louise Milligan, Sally Neighbour, Annabel Crabb, Samantha Maiden, Penny Wong and Sarah Hanson-Young. I would describe each one as sinister. Even typing their names gives me nausea. It's a pity there aren't any decent journalists left in this country with the courage to undertake an investigation into the Porter saga, to excavate and unearth precisely what was the involvement of each of the above women in this assassination. I suspect such a story would make for very interesting reading.
But for now, these monstrous women have won…Porter's gone! Thanks to the always weak Morrison and Liberals, no doubt this cabal of monstrous women are freshly emboldened and are sharpening their knives for their next scalp. Hmm, who will it be? Another Catholic priest? Another government minister? A conservative commentator? No doubt they already have someone lined up…but there's one thing I'm sure of, it won't be any man of the left and it most certainly won't be Bill Shorten. Just remember, these monstrous women have never taken any interest in the Kathy Sheriff story. So much for "believe all women".
As for Scott Morrison, he's our Neville Chamberlain, an utterly useless, supine, craven, cowardly human being. I've long said, ever since these ludicrous lies first appeared back in March, that all Morrison had to do was stand in front of the MSM and state, "we can talk about Christian Porter when you're ready to talk about Bill Shorten". But such words would take courage and Scott Morrison has none.
John Knox, the firebrand Scottish Calvinist of the sixteenth century, wrote a tract titled "The First Blast of the Trumpet Against the Monstrous Rule of Women". Knox, in his tract, blasted and bemoaned the idea of females ruling and governing. Given we're now living in a country where a sly cabal of self-righteous progressive females, many of whom we fund, are now using their positions in media and politics to destroy individuals (mainly men), I suspect John Knox had a point about "monstrous women".