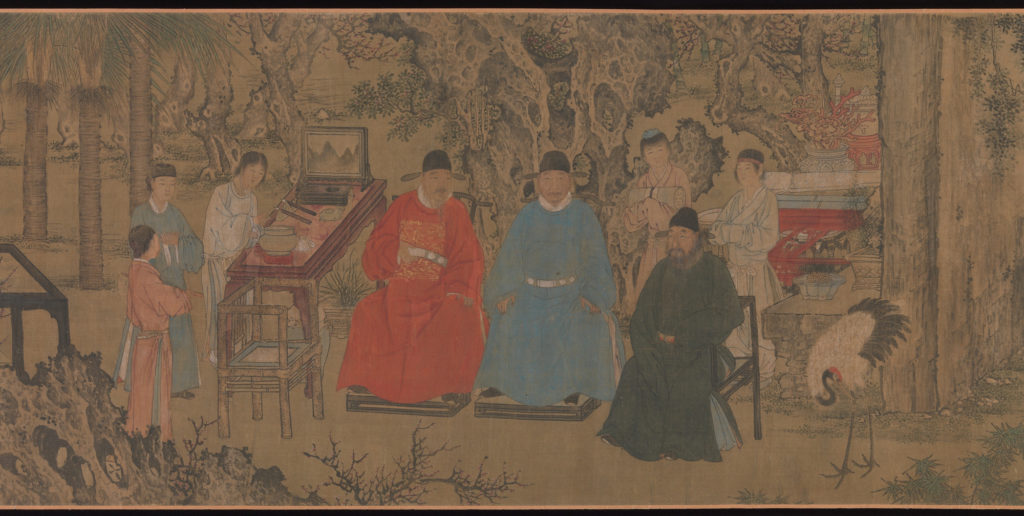 Reading twitter, the media and professional class are absolutely shitting themselves at the sight of the working class organising and thousands of strong backed men marching. It's all sneering "disgusted" and lots of nervous revulsion about "thugs".
They instinctively know that their class's protector: this ugly new paramilitary police force, isn't nearly strong enough to hold this back if it goes further. A paper tiger. It is structurally weak because it is the manifestation, the perfectly crafted fighting force product of the 2020's professional class's worldview. I'm certain on the freeway in that firing squad of storm troopers that idiotically lined up randomly on the road, that I saw at least one small female form underneath the Safety Sally pads, special-ed looking helmets, and armour and assault rifles painted in playschool colours.
They say every revolution sows the seeds of its own demise, this one sows petite young girls into its counter-revolution storm trooper brigades.
But more existentially, as a group, they know that they – the urban professional class have spent the last 30 years aggressively emasculating and feminising the 0.1 sons per female that they have bothered to have. If manhood is a scale, at one end weak body intellectualism, at the other mindless thick brow physical boganism, they dialed the needle all the way to the intellectual end, and then cranked it even harder. Hen pecking and torturing the last drop of masculinity out of their sons and men, turning them into strange facsimiles of scurrying eunuchs of old. On the other hand the working classes are at a far more natural position in the spectrum, comfortable with aggressive physical action, happy to have a conversation and a bit of a think.
Which means that behind the extremely thin blue (nearing-black) line that they're crouching in fear behind, there isn't a quiet mass of square jawed chad upper middle class rugby playing sons, battle ready, ready to hit the streets and brawl with these prolish workmen if they cross the bridge into their world. As there was in the various class wars of last century. No, there's a new dynamic at play here that we've never seen before, not for thousands of years at least. The bourgeois, the ruling class and the establishment classes by and large have no men of their own to go out and defend this new social order that they have created and now seek to guard, from an old fashioned physical confrontation.
Interesting times.