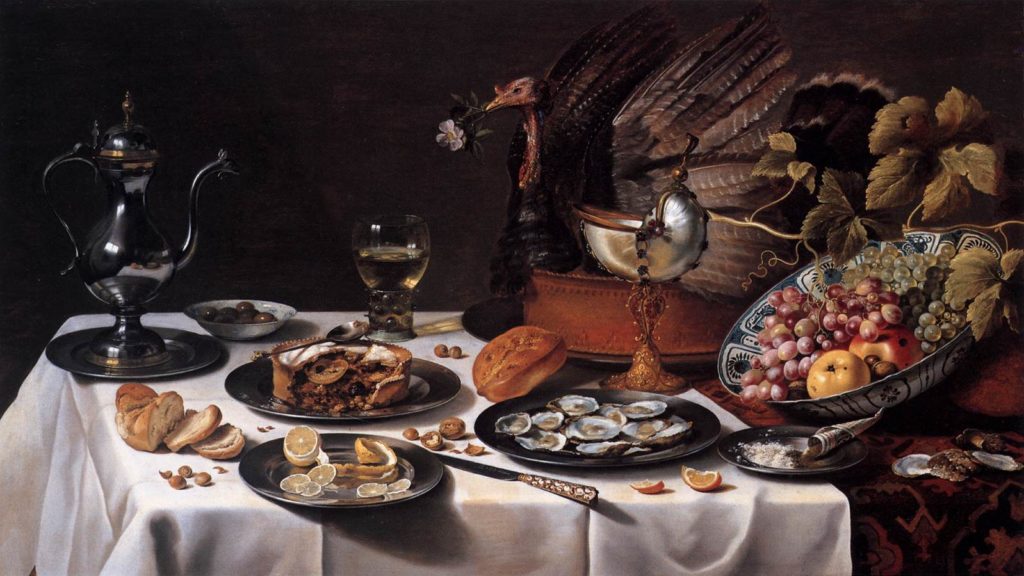 No I haven't gone insane, I seriously praise the people who have released the Pandora Papers and want every truly wealthy person named to be exposed to swinging rates of tax, and the various vehicles used to protect income and wealth exposed to the tender, barbed, acid spewing red hot phallus of government.
I want trusts removed, foundations providing lifelong "board fees" and trappings of wealth removed from 2nd and 3rd generation richlings and retrospectively taxed into oblivion.
Charities also must be ruthlessly taxed as massively as possible, from Red cross through to the local cat/Dog rescue, they must be taxed at the highest rate possible.
I want a Tobin tax, a death duties and housing capital gains taxed annually.
Deductions for all manner of things to be just scrapped, churches taxed to the hilt.
There must be nothing which is left to protect anybody or anything from swingeing levels of taxation as their wealth increases.
Why?
Because the truly wealthy have insulated themselves from the effects of taxation.
Look around, the people pushing hardest for actions which will impact on average peoples living standards are generally wealthy as Croesus.
Foundations set up to assist people 70 years ago are vehicles for their grandchildren to virtue signal while "earning" 6 or 7 figure sums on activities which hurt people now.
Churches which saw charity as a core function now see pandering to government as a core mission.
Aboriginal royalties must be taxed and pensions cut if the income warrants it.
I am over any moderation in this issue, the wealthy, by being able to shield themselves and each other from the effects of policies they wish to impose must therefore bear the absolute costs of what they want to implement.
For too long people on the right have seen the wealthy as natural lovers of liberty and freedom, not realising they only ever envisaged that freedom for themselves and theirs, with no skin in the game of course they will look to grand projects such as saving the world from weather as a "legacy".
Even better, when the policies they encourage or go along with actually damage any emerging competition or push the market their way they can actively profit more from their destruction.
The rich must be taxed at high enough rates they begin to question the size of government again, seeing it as a savage insatiable money pit rather than as a co-conspirator against the plebs.
The only way left to educate the well off is a financial Ludoviko treatment: