Open Thread – Thurs 13 July 2023
---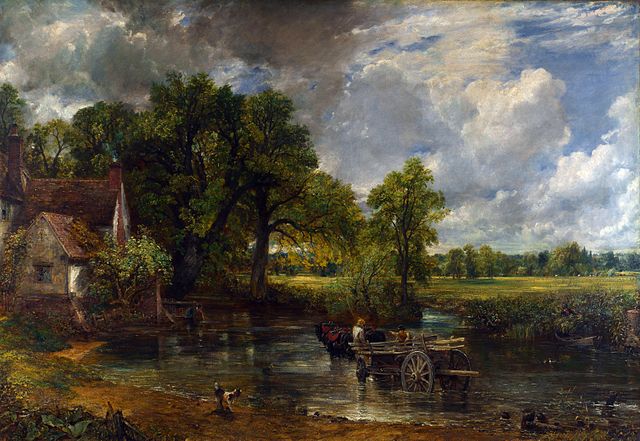 ---
During the last 70yrs this hymn sustained me through many times over many years.

Considering it is Bastille Day and displaying my abundant wealth and snobbishment, I dined tonight on a plate of lamb chops accompanied by a bottle of French Cab Sav Merlot.

I usually stick with known Aussie brand plonk, but the occasion and label on this bottle intrigued me: Arrogant Frog.

Hairy watching the women's soccer for the first time tonight. He managed half an hour before giving up. They have no ball skills, he says, though he thinks that's remediable with the right training. I disagree. We move in different ways, I say. Look – they run like women, I observe, noticing how funny they look too when they fall over at odd angles.
Even I can see it's not much of a game compared to the way men play it.